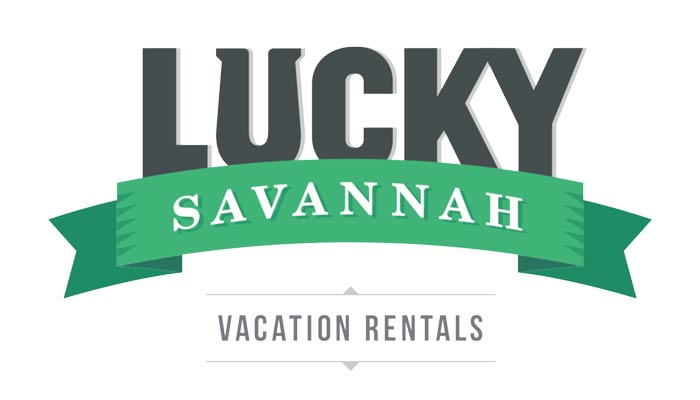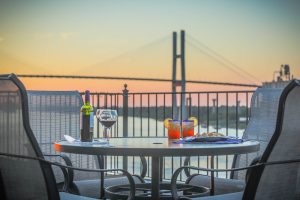 Lucky of Savannah
Stay Lucky with Lucky Savannah. Experience Savannah like a local in one of our 300+ homes in Savannah and on Tybee Island.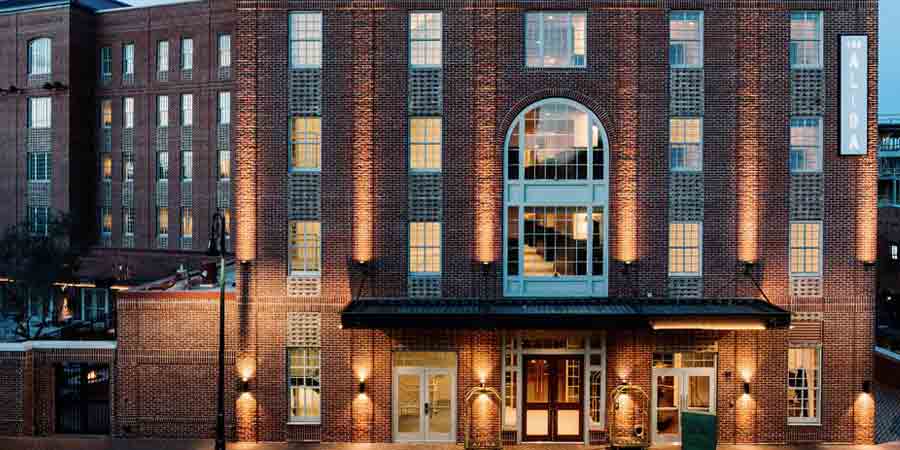 The Alida Hotel
The Alida, Savannah, a Tribute Portfolio Hotel joins modern life with timeless Southern charm on downtown.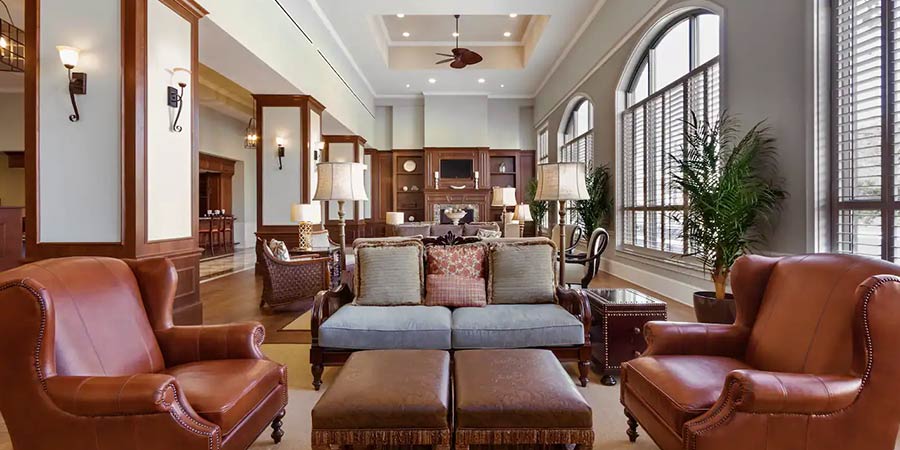 Embassy Suites Savannah
We're in the heart of Savannah's historic district, walking distance from the Georgia State Railroad.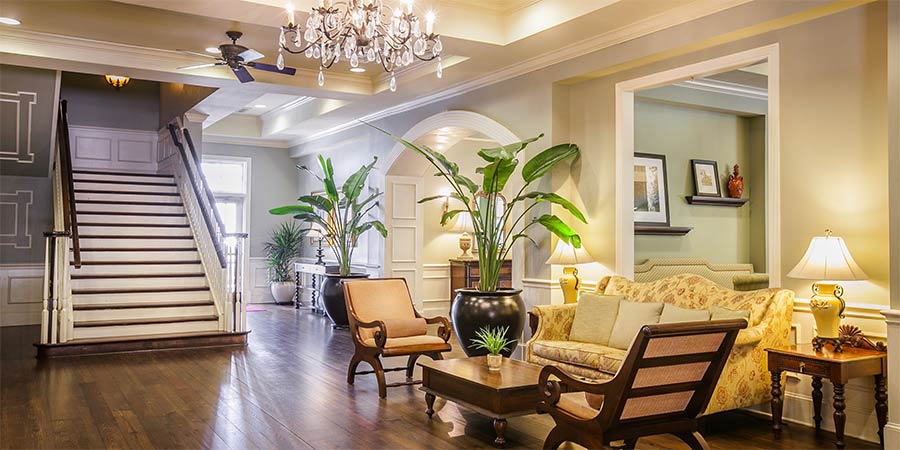 Hampton Inn & Suites® Hotel
The Hampton Inn & Suites® hotel in Savannah-Historic District, GA embraces the appeal and elegance.