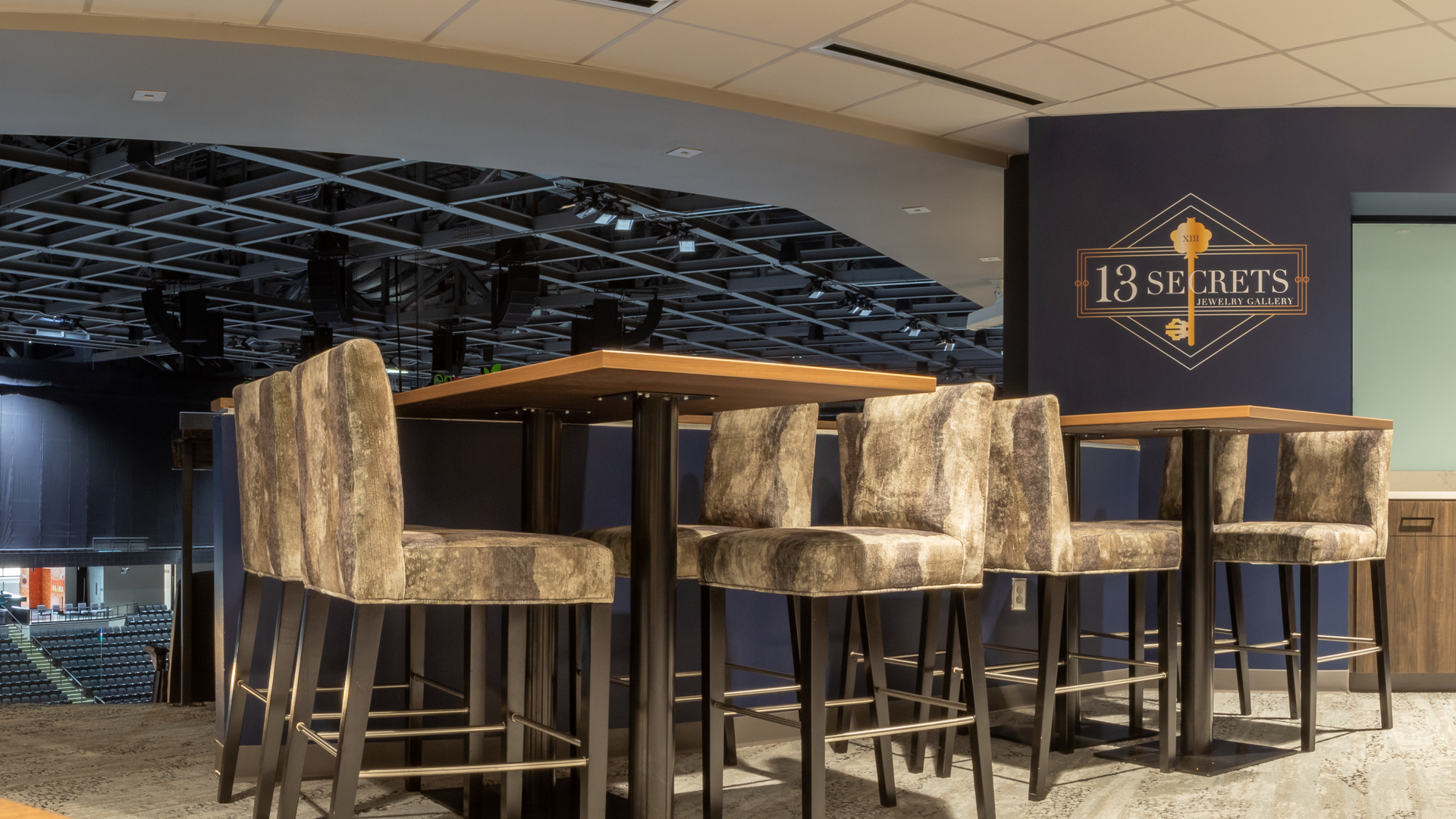 13 Secrets VIP Suite
An event space with a view; whether you are celebrating a birthday, anniversary, retirement party or looking for an unforgettable night out with your team, our Party Suites are the perfect choice.
The party suite offers the unique ability to create an "experience within an experience" by hosting up to 48 guests in a private customizable luxury setting.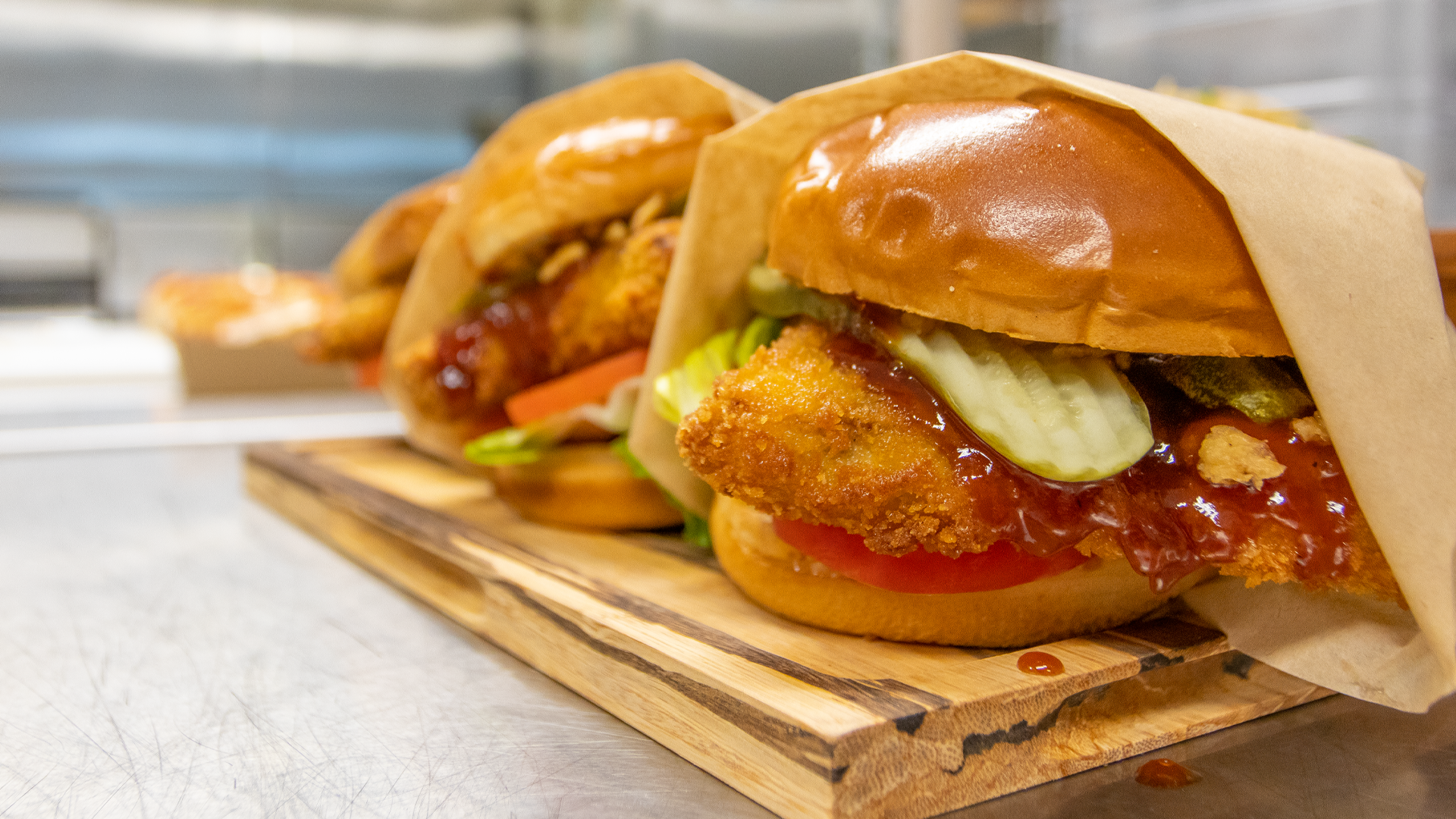 World-Class Food & Beverage
With a Southern Twist. Countless concessions, portables, bars, and more for any craving you may have.
Learn More About the Best Experience at Enmarket Arena
For additional information on suites, please email us at enmarketpremium@enmarketarena.com, or fill out the form to have a sales representative contact you directly.