Enmarket Arena provides premium hospitality options with upscale amenities, world-class food and beverage options, and amazing seat views.
Each space is designed to match your ideal premium experience, regardless of the occasion.  Whether you are looking to grab drinks for a night out with friends, or a place to bring and impress your most important clients and employees, Enmarket Arena has an option for you! Join us to enjoy the biggest concerts, sporting events, performances, and Savannah Ghost Pirates hockey games. 
Connect with us to learn more by emailing enmarketpremium@enmarketarena.com.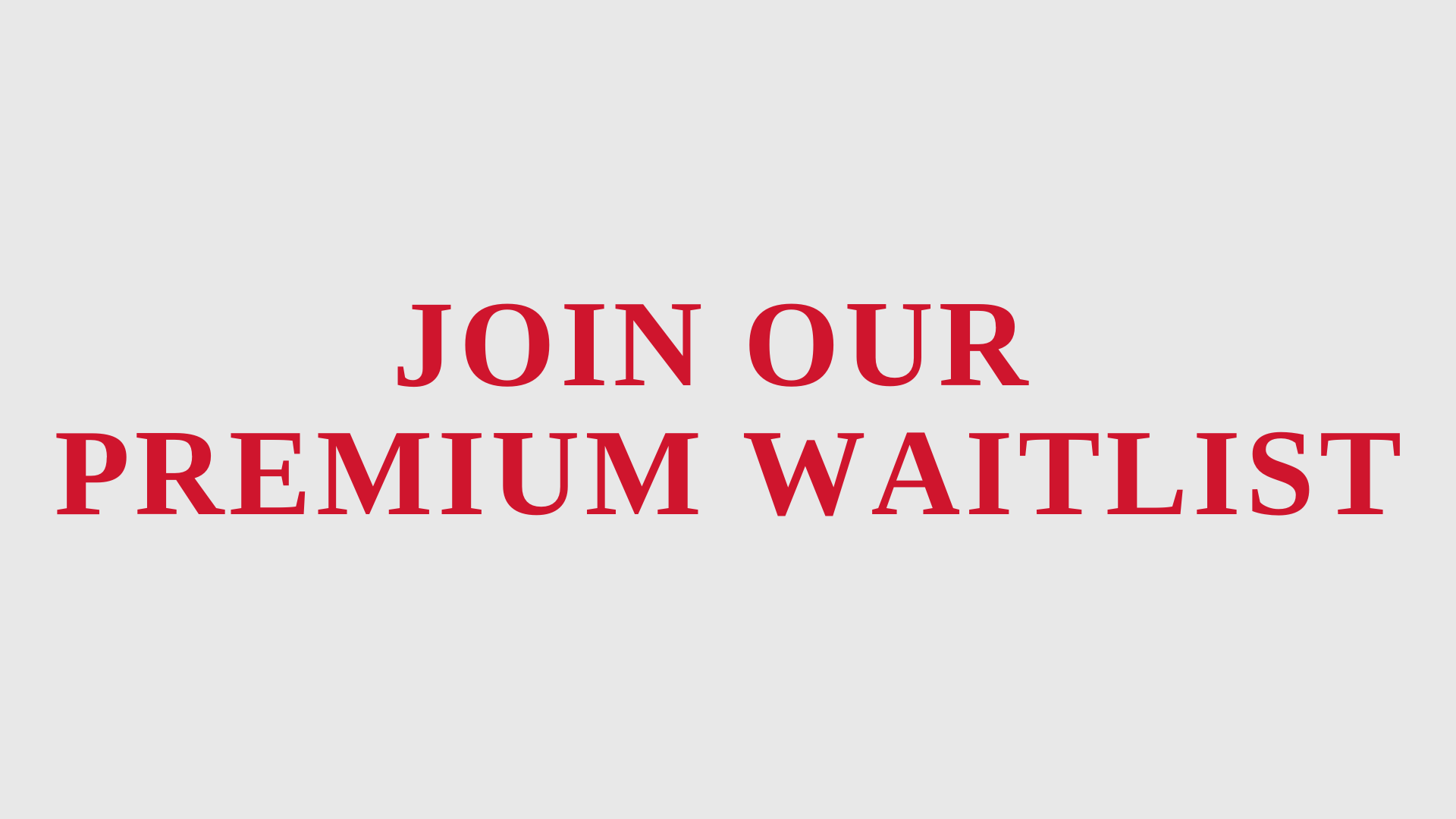 premium waitlist
Join the Enmarket Arena Wait List today and give yourself an opportunity to  become a premium seating member when seats become available.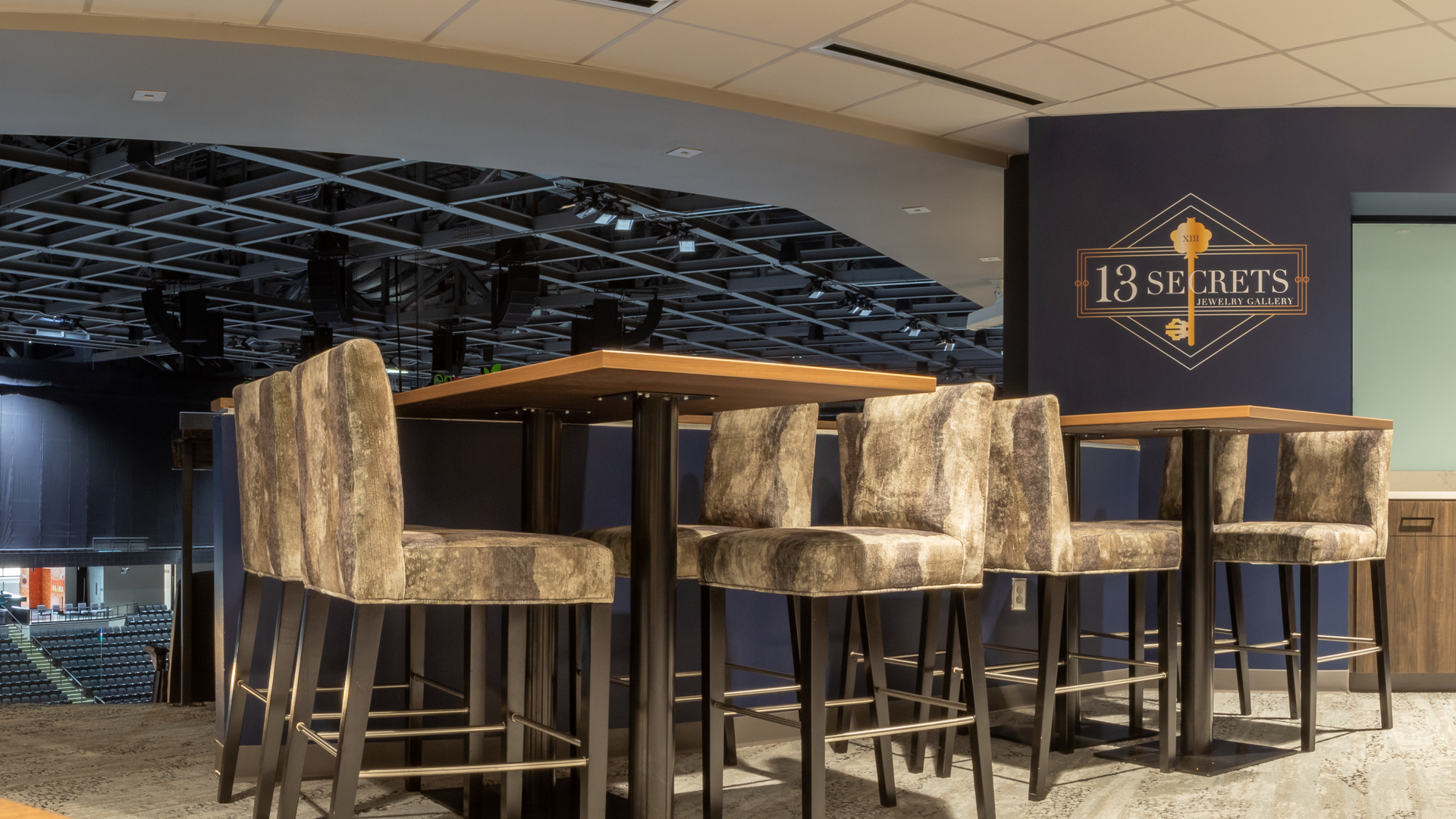 13 Secrets VIP Suite
An event space with a view; whether you are celebrating a birthday, anniversary, retirement party or looking for an unforgettable night out with your team, our 13 Secrets VIP Suite is the perfect choice.
The VIP Suite offers the unique ability to create an "experience within an experience" by hosting up to 60 guests in a private luxury setting.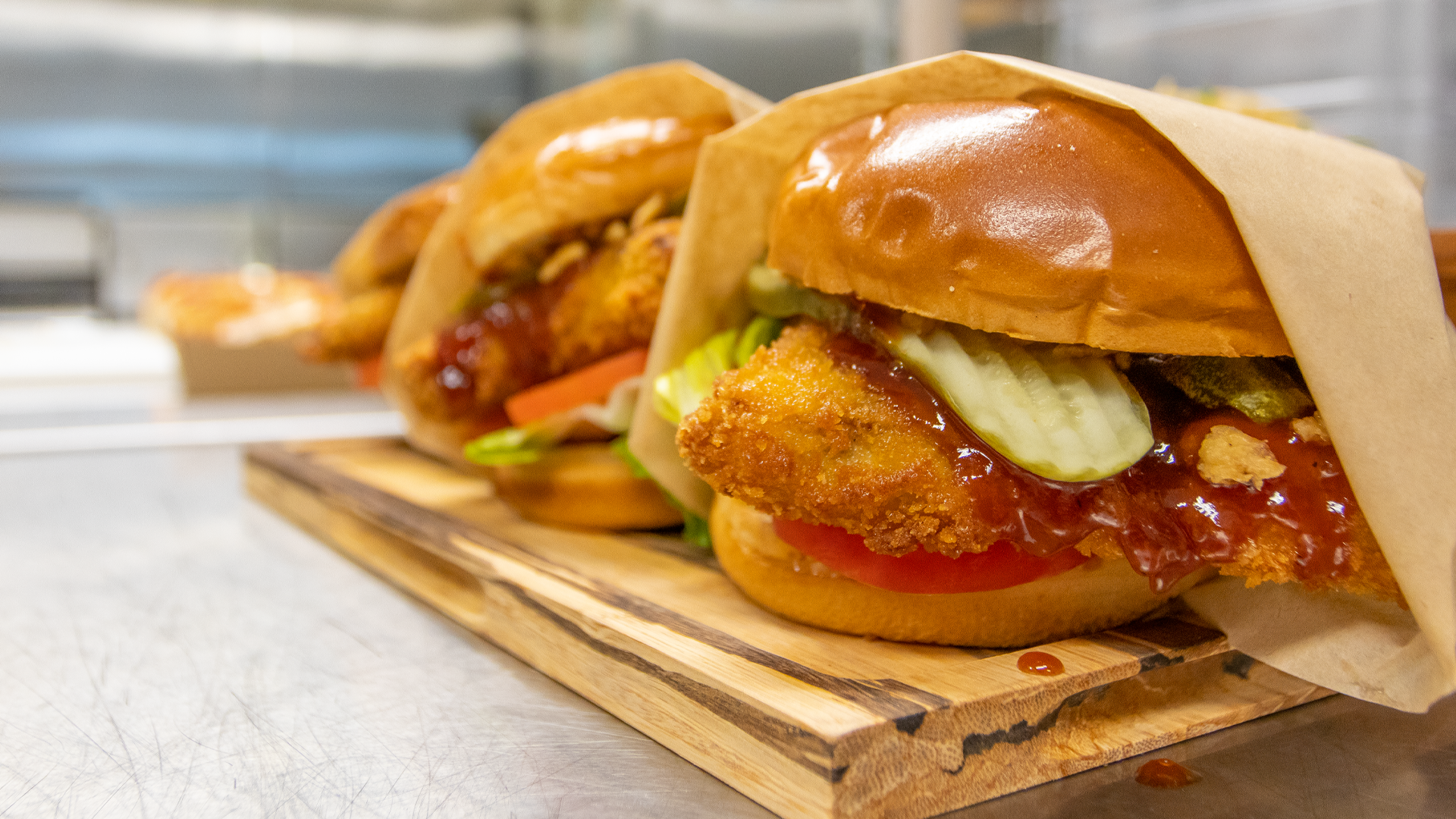 World-Class Food & Beverage
With a Southern Twist. Countless concessions, portables, bars, and more for any craving you may have.
Learn More About the Best Experience at Enmarket Arena
For additional information on suites, please email us at enmarketpremium@enmarketarena.com, or fill out the form to have a sales representative contact you directly.