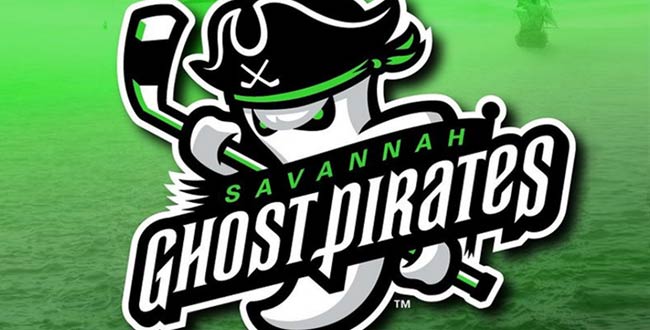 Fans at Savannah Hockey Classic Excited for Ghost Pirates Season
The Savannah Hockey Classic was back in 2022 after a two-year hiatus due to the pandemic; something hockey fans in Savannah were happy to have returned….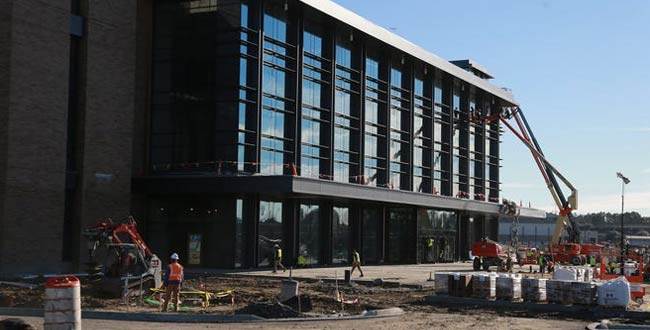 Opening of the Enmarket Arena in Savannah delayed; Riley Green concert postponed to Feb. 6
The long-anticipated opening of the Enmarket Arena on Savannah's westside has been pushed back due to several COVID-related issues, including supply chain disruptions…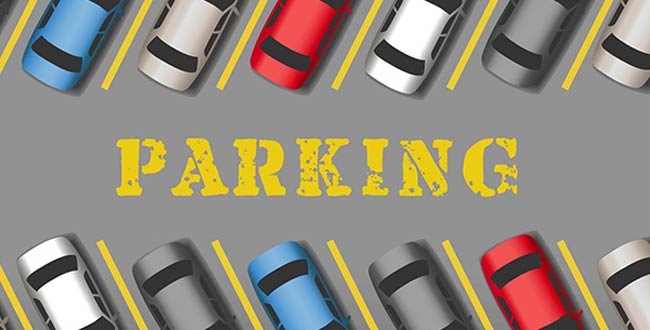 Temporary Parking Plan in Place for the Opening of the Enmarket Arena
A temporary parking plan is being implemented at the new Enmarket Arena in Savannah. According to the City of Savannah, the two main road projects at Stiles Avenue and Gwinnett…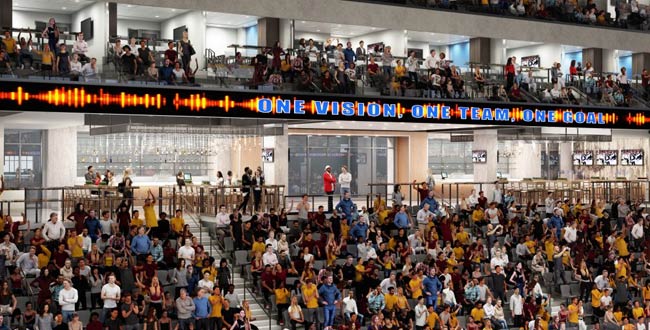 Not a hockey fan? Here's why seeing Savannah's new team in person could change your mind
So, deep in the heart of football country, maybe you never got around to checking out ice hockey. The ice you know best is in your beverage, perhaps…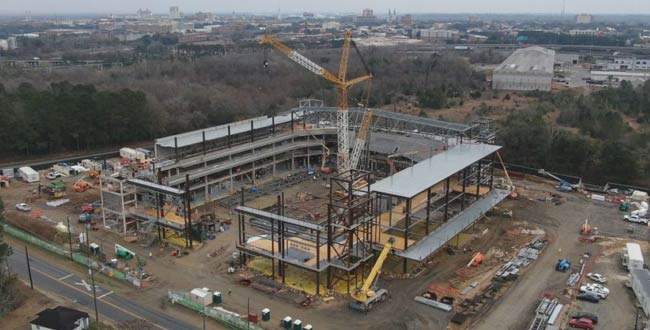 Savannah's New ECHL Hockey Team to Start Play in 2022
A few more details were provided Wednesday about the City of Savannah's new hockey franchise. Watch the announcement stream here….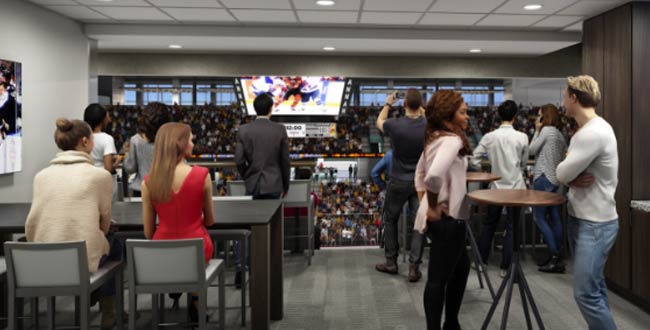 Minor League Ice Hockey Coming to Savannah's New Arena
The new Savannah Arena will be home to a new sport for the Hostess City —professional ice hockey, the team's president Bob Ohrablo told the Savannah Morning News….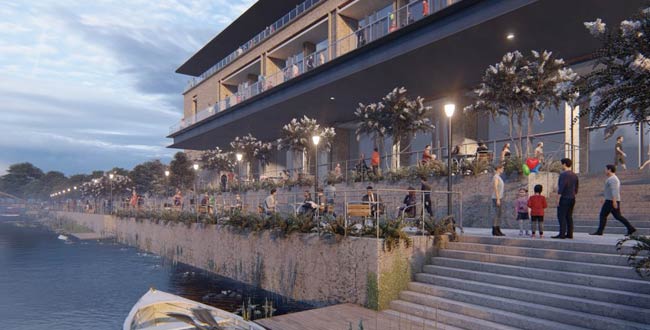 Savannah arena project still on track for 2022
As the COVID-19 pandemic has brought many industries to a halt altogether, we've seen construction projects pushing forward. The biggest for the City of Savannah right now, the new arena…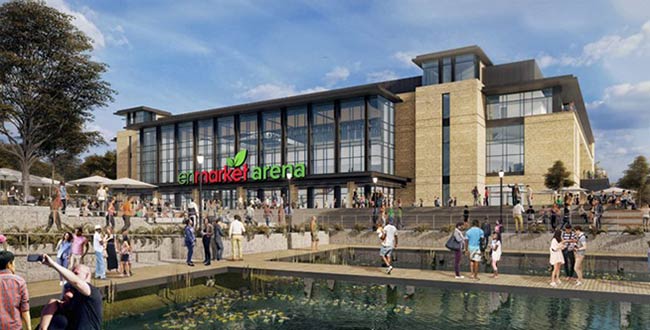 City of Savannah holds groundbreaking for a new arena
A project many years in the making, Savannah city leaders held a groundbreaking ceremony Friday to mark the start of a new $165 million arena to attract entertainment and sporting…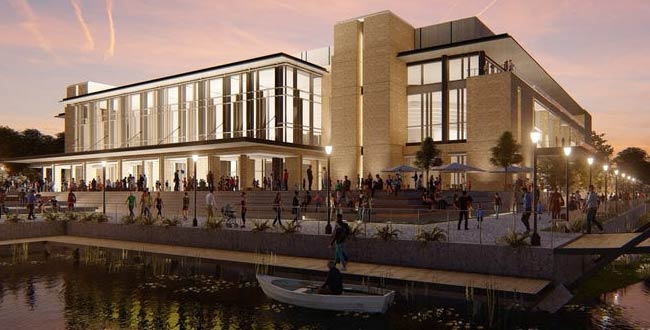 Council approves contract for arena
The Savannah City Council approved on Thursday a contested management contract for the new arena, after an appeal hearing in which a competing firm had unsuccessfully challenged the award. The…