Our Vision
The thriving city, the diverse community, and the extremely healthy economy makes Savannah a perfect destination for events that span music, food, adventure, sports, and entertainment. ​
The vision of the new arena will bring a positive and impactful effect to Savannah, surrounding community, and region, creating a booming entertainment destination.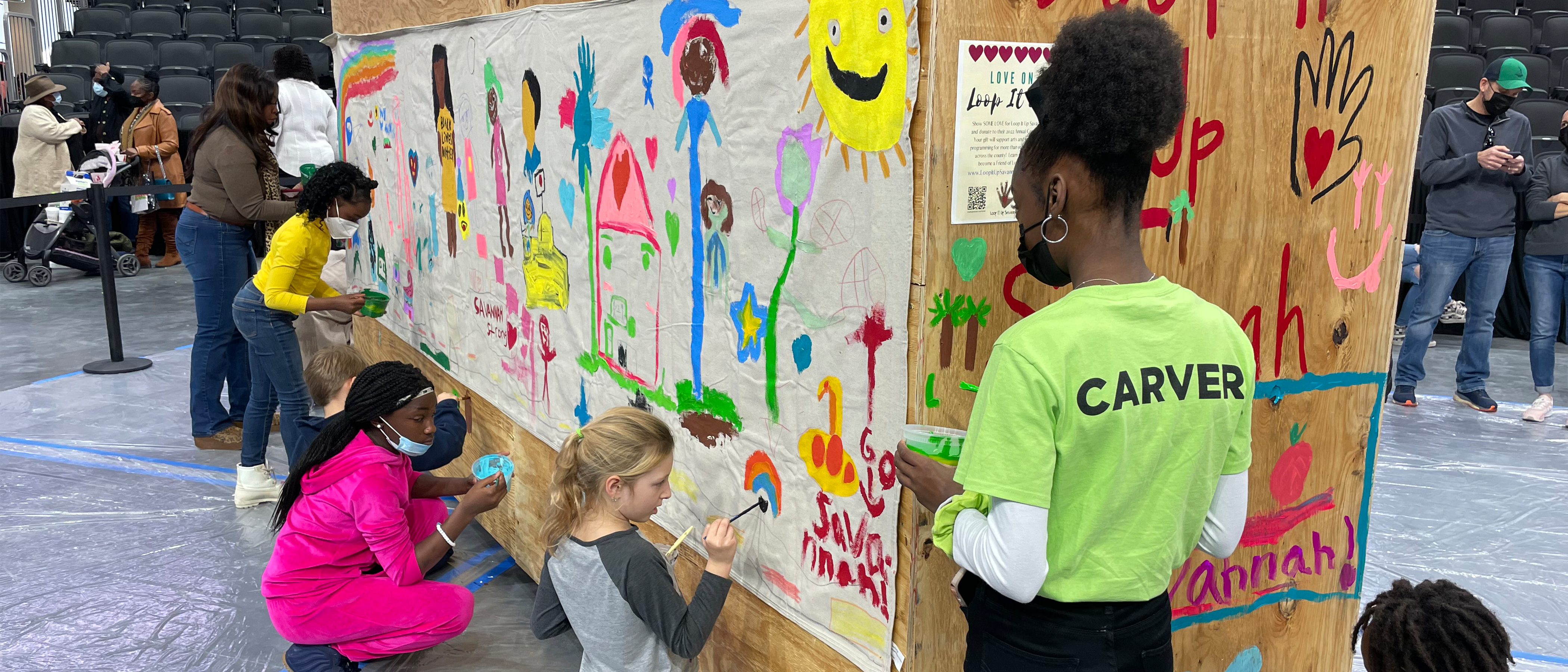 Located just under one mile from the Civic Center, the new arena will expand the current downtown district while revitalizing a historic section. The new arena will bring a new level of entertainment to the region while breathing new life into a quiet section of Savannah.
Savannah, Georgia is a charming southern escape where art, period architecture, trendy boutiques and ghost stories are all set under a veil of Spanish moss.
With its elegant Historic District, and festive delights like River Street and City Market, all wrapped in a unique coastal charm, it's no wonder that Savannah is one of the top tour and leisure destinations in the U.S.
The development of a new arena and the surrounding canal district on Savannah's westside is one of the largest projects to ever be undertaken by the City of Savannah. The new arena site presents the opportunity to redevelop the canal district to the west of West Boundary Street, creating a vibrant new center of activity in Savannah's core.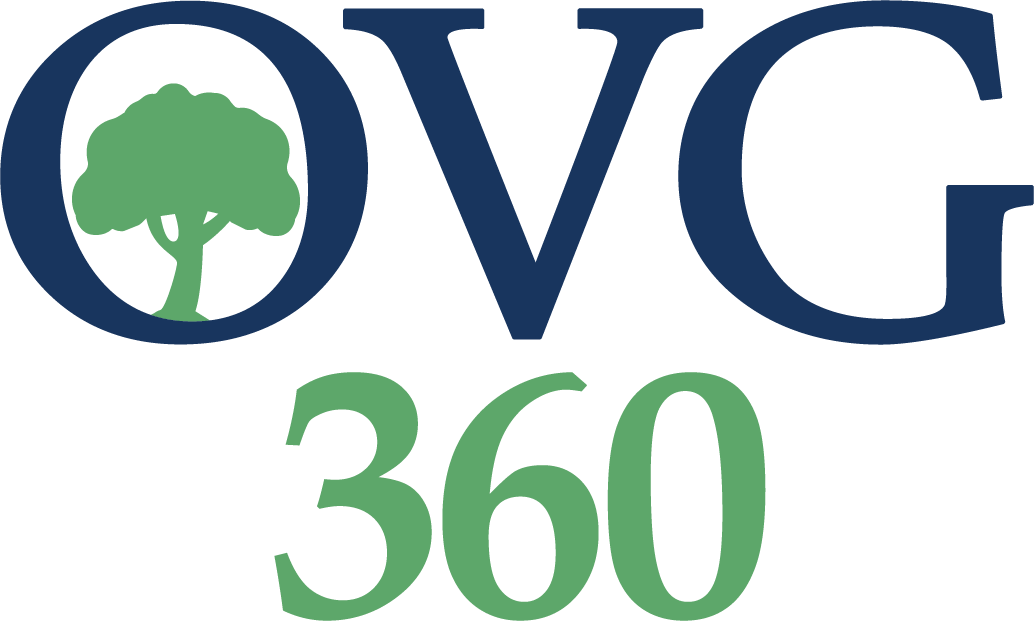 Making a positive disruption to business as usual in the live entertainment and hospitality industry. Oak View Group Facilities is a full-service venue management and event programming company built on the foundation of truly putting our clients first.
With over $4.5 Billion in deployed capital, OVG is the largest developer of sports and entertainment facilities in the world.

The powerhouse partner in the music industry capable of delivering the most exciting entertainment in the world!
World's largest live events promoter with 30K+ EVENTS in 40 Countries Annually
Owns the trust of the WORLD'S BIGGEST Artist and their Management
There is a Live Nation Concert every 18 Minutes taking place around the world.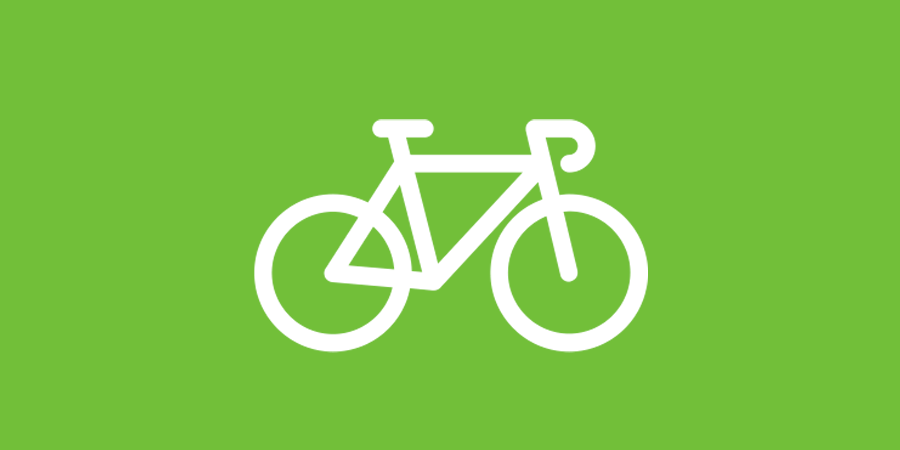 Low Carbon Transportation
There is bike parking for 2.5% of visitors and 5% of Enmarket Arena employees. The parking deck includes electric vehicle charging stations for 8 vehicles.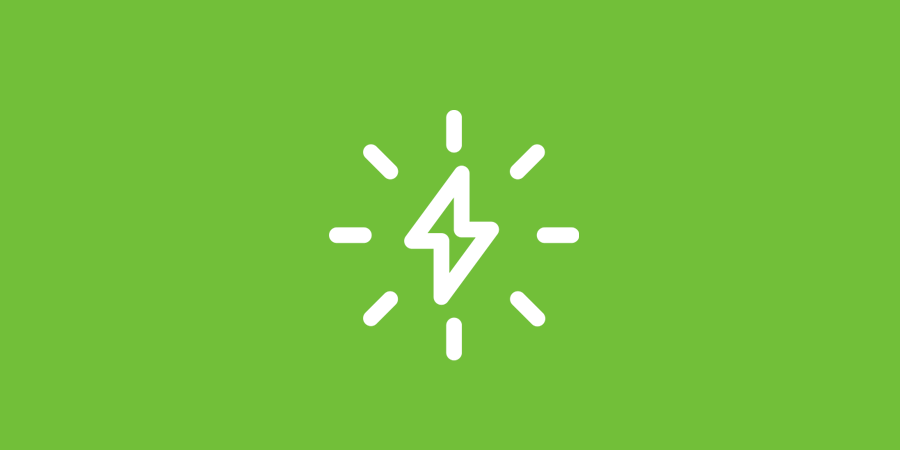 Energy Efficient
The design of the Enmarket Arena is 20% more efficient than a code-compliant building. The space utilizes Energy Star Appliances, high-efficiency fans, pumps, and motors.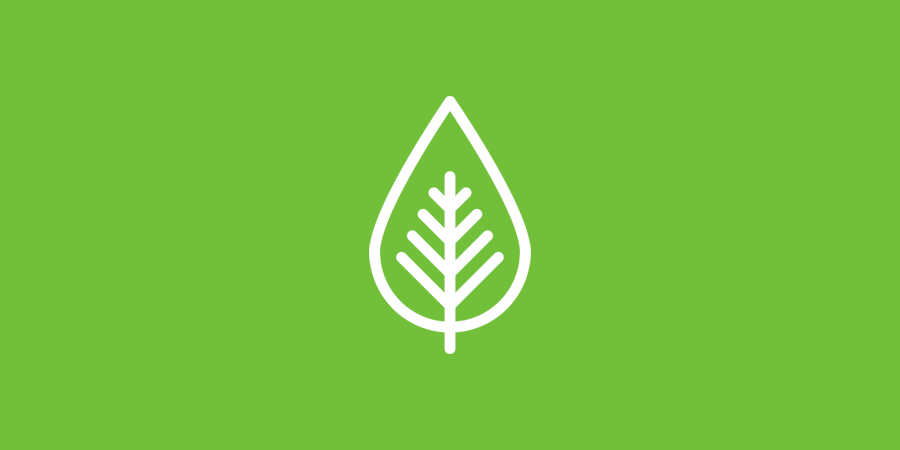 Sustainable Operations
Enmarket Arena will implement a Green Cleaning Policy and Green Integrated Pest Management Policy.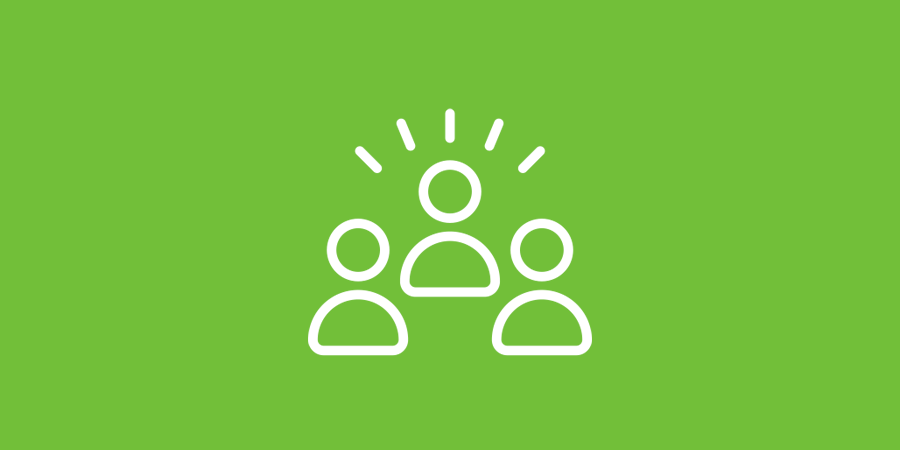 Community
Educational signage will be located throughout the space, to inform visitors about Savannah Arena's sustainability initiatives.
Water Efficiency
Indoor non-process water use is 40% less than a code-compliant building. Water conservation is achieved through low flow and low flush handwashing sinks, toilets, and showers. The landscape and plants are native and adapted, to minimize irrigation reliance on municipal water supply. Landscape irrigation is 30% more efficient than a typical system.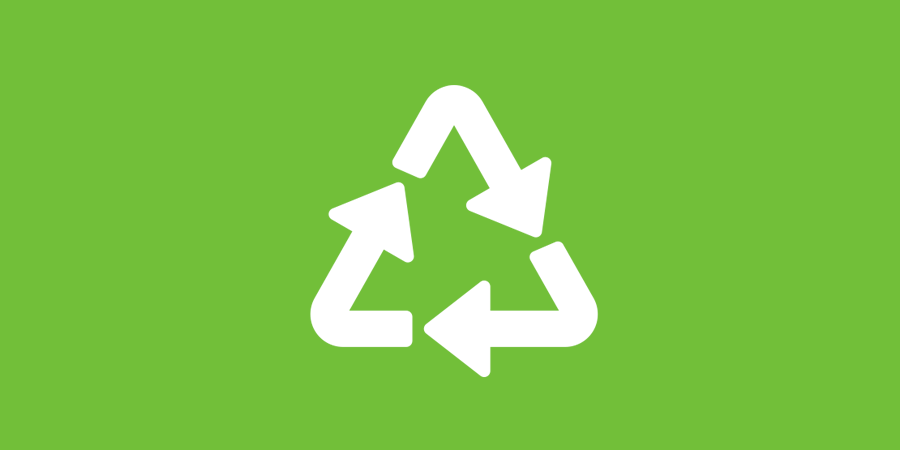 Sustainable Materials and Waste Management
75% of waste generated during construction will be recycled. Recycling bins are included in the design to facilitate the collection of glass, metal, cardboard, paper, batteries, and electronic waste during operations. There will be 100% LED lighting, eliminating the use of mercury.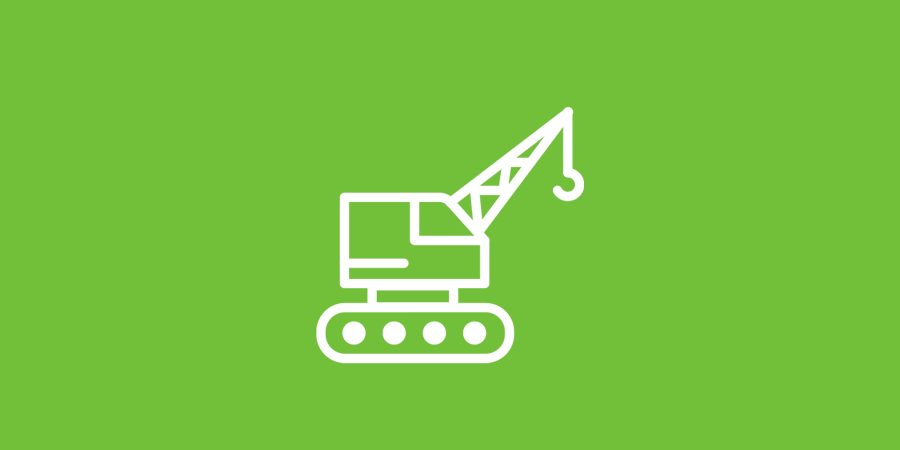 Healthy Indoor Environment
The selected paints, adhesives, sealants, insulation, and wood are Low Emissions (healthier for occupants). During Construction the contractor will maintain a clean job site, ensuring that ductwork and materials remain in good condition, and free of mold and dust. Ventilation systems are tested prior to occupancy, to confirm fresh air rates.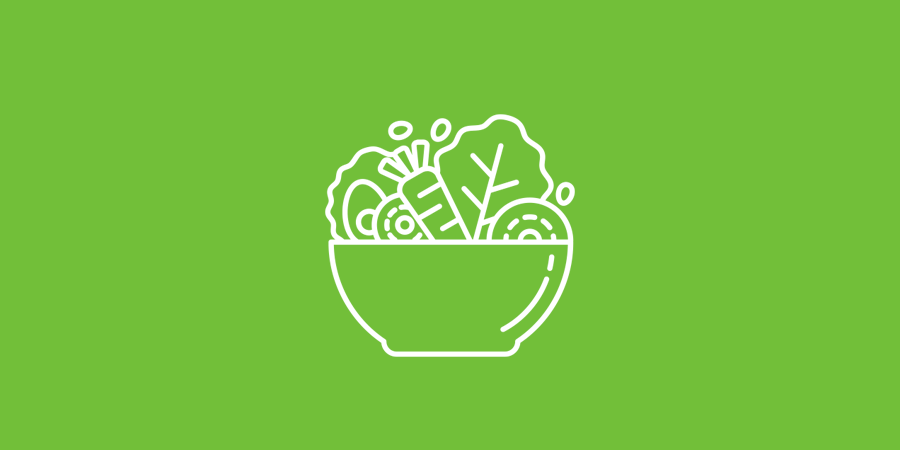 Nutritious Food
Enmarket Arena will boast many healthy food options for visitors. The Arena will have options catering to visitors with allergies and dietary restrictions. Healthy options including fruits and vegetables will be placed at eye level for easy access.
What kind of events can I expect at Enmarket Arena?
Enmarket Arena will be hosting some of the biggest acts in the Industry as well as serving as the home hockey rink for the Ghost Pirates of the ECHL. The Enmarket Arena will also host community and family events.
What is the capacity of the arena?
The Enmarket Arena has 9,500 seats at full capacity.
How will OVG 360 attract world class talent to Savannah?
Our partner, Live Nation in conjunction with their subsidiary C3 Presents, reaches over 71 million fans at 26,000 events in nearly 200 venues worldwide. Live Nation will assist in bringing first-class entertainment to the Enmarket Arena.
Where is Enmarket Arena located?
The arena is located on 620 Stiles Avenue in downtown Savannah, Georgia.
Who is OVG 360?
Oak View Group (OVG) is a global sports and entertainment company founded by Tim Leiweke and Irving Azoff in 2015. OVG is focused on being a positive disruption to business as usual in the sports and live entertainment industry and currently has eight divisions across six global offices (Los Angeles, New York, London, Seattle, Austin, and Philadelphia).