A ZERO WASTE SHOW experience for
DAVE MATTHEWs BAND TOUR OPENER

OUR MISSION
Sustainability-minded Enmarket Arena in Savannah, GA, is the site of Dave Matthews Band's fall tour launch on Nov. 7. In partnership with GOAL, and with the support of Live Nation, the event is aiming to produce high-impact zero-waste concert experience, featuring environmental and social value in venue operations, fan and artist engagement, and in the surrounding community. 
Click here for full news release.

Preserve our Earth:​
– Help us achieve Zero waste for this event​
– Look for compost bins, decorated by local Gadsden Elemntary School students​
– Recycle any plastic. We won't have plastic going to landfill. No single-use products will be used on site
– All food and beverage materials will be biodegradable or recyclable ​
– Thank our volunteer team for sorting all waste to compost as much as possible​

Promote clean air: ​
– Take free shuttle service to avoid traffic and emissions. Click here for shuttle info​
– Utilize sustainable rideshare options or electric bikes and scooters​
– Enjoy the show, powered by renewable energy

Protect our watersheds:​
– Sign up for our community clean up to protect our local waterways​
– Enjoy fresh, hydrating drinking water and all beverages in the building, filled in recyclable cups

Fuel yourself for dancing: ​
– Try one of our special show plant-based menu items which include a burger, wings or tacos​
– Bring items to the event and donate to our food drive, helping to feed our community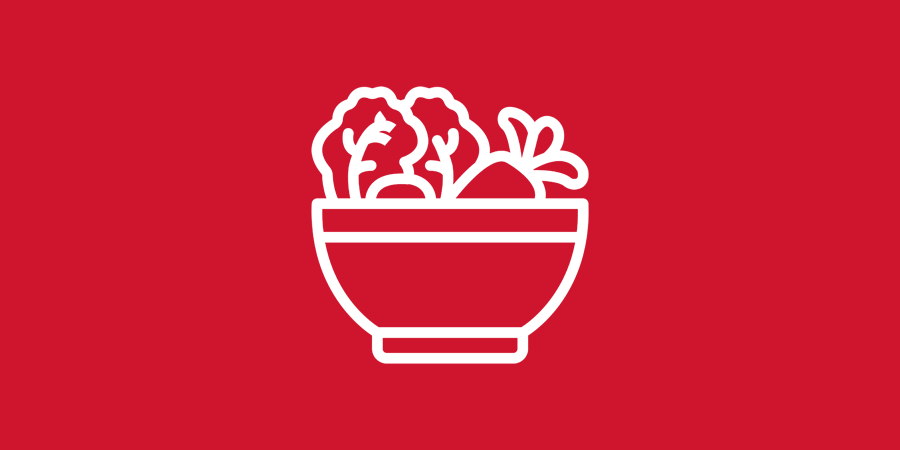 FOOD DONATION
Bring a plant-based food item to help feed Savannah! Support + Feed will be holding a Non-Perishable Plant-Based Food Drive, with all goods going to America's Second Harvest Bank.
– Please bring canned beans, corn, peas, green beans, and packages of rice. *Do not bring glass containers!​
– Items can be donated pre-show at the Enmarket Arena pre-party on the plaza
– Bring donations ahead of time! A drop off bin will be available in the Ticket Office Lobby starting Monday, 11/6 at 10am.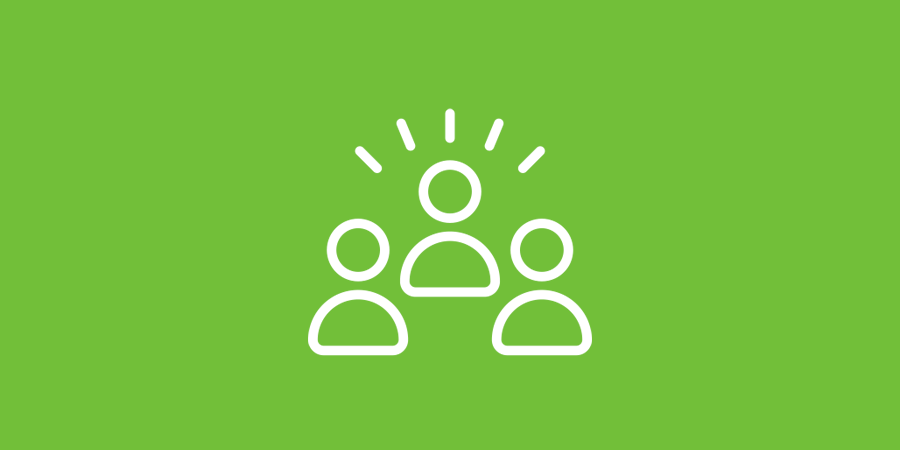 ENGAGE STUDENTS
– Engage Loop it Up and a 2nd-5th grade after-school program at Gadsden Elementary School to make the compost bin signage with nature themes
– Post-event, make a donation to the school's program to support continued environmental education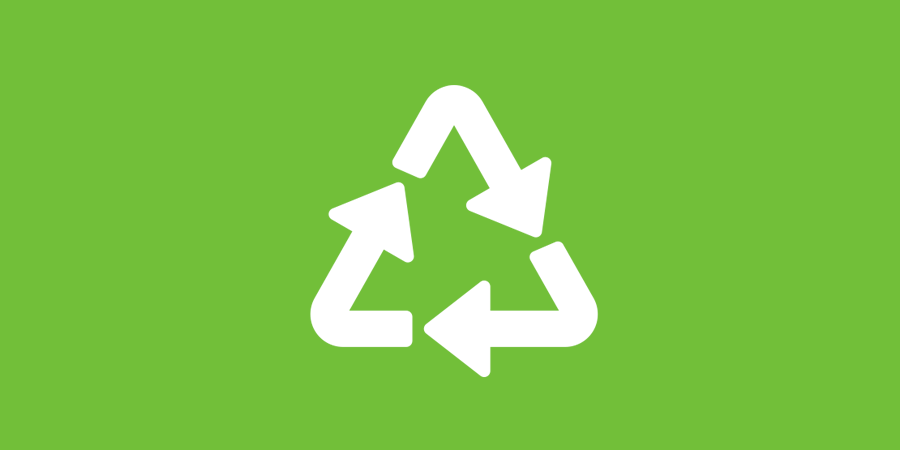 CLEAN UP DAY
Litter and pollution are an issue in areas of dense human population, as well as natural spaces like this Conservation Area.
Help us, in partnership with Ogeechee Riverkeeper and River's Alive improve all waterways within the Ogeechee River Basin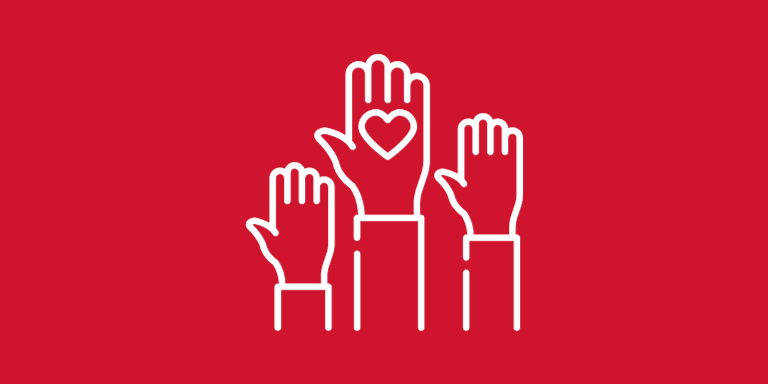 VOLUNTEERS NEEDED!
Click here to fill out the volunteer form and support one of more of the follow initiatives!
– Clean Up Day, 11/6
– Food Collection with Support + Feed, 11/7
– Compost Sorting, 11/7-8
Impact partners
​
 Thank you to the following partners for making all of these efforts possible!
COASTAL ELECTRIC COOPERATIVE

Coastal Electric Cooperative is a community-owned electric cooperative providing electric service to the people of Coastal Georgia in Bryan, Liberty, Long and McIntosh counties. We are dedicated to providing our customers with dependable power at the most competitive rates. 
CEC will help power the Enmarket Arena event with clean, sustainable energy generated at the Arlington I Solar Farm, a 20-megawatt solar facility located in Early County, Georgia.
For more info, visit: https://coastalelectriccooperative.com/
COR COMPOSTING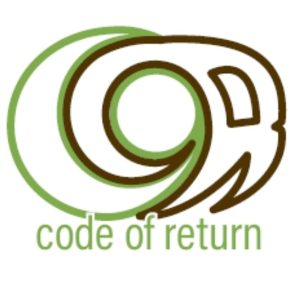 FOOD WASTE alternative! Providing an environmental approach to waste management.
Our Mission: Remedy a broken cycle and create nutrient dense living soil in the process! A Code Of Return.
Weekly services for Restaurants, Schools, Businesses, and Home Owners that want to impact their carbon footprint.
Watch to learn more about COR's Composting*
For more info, visit:​ https://www.corcompost.com/
OGEECHEE RIVERKEEPER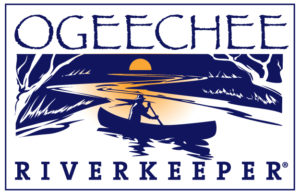 Aims to protect, preserve, and improve the water quality of the Ogeechee River Basin in Georgia.
For more info, visit:​ https://www.ogeecheeriverkeeper.org/
SUPPORT + FEED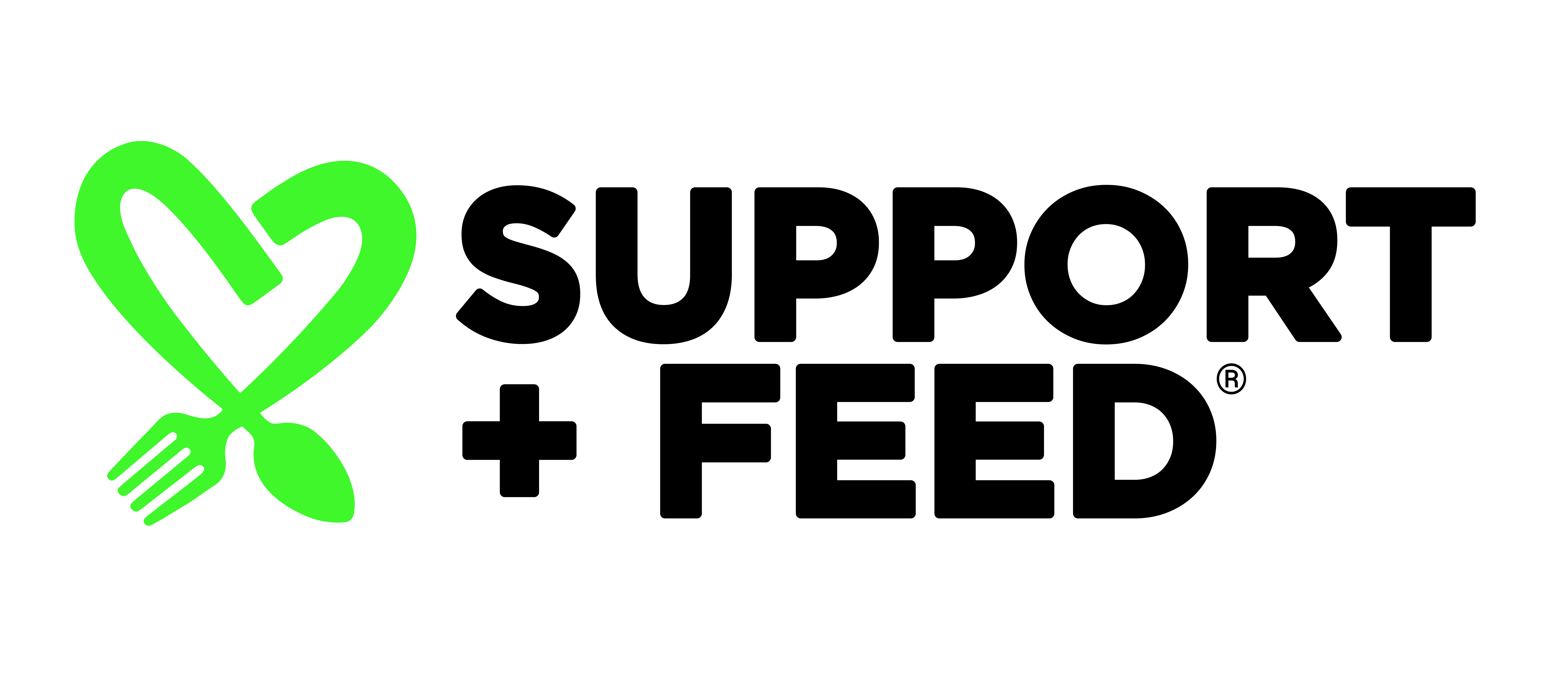 Founded in Los Angeles by Maggie Baird, mother of Grammy Award-winning artists Billie Eilish and Finneas, Support+Feed is committed to mitigating climate change and increasing food security by working toward a global shift to an equitable plant-based food system. Driving culture change through multiple strategies, the program has an average monthly digital reach of 2.5 million, and delivered nearly 400,000 meals & pantry items through a consistent presence in 11 major US cities, and through partnerships in the EU, UK, and Australia. 
For more info, visit:​ https://supportandfeed.org/​
BALL ALUMINUM CUP

Enjoy the premium and sustainable Ball Aluminum Cup®. Made in the United States in Rome, Georgia, our cups are a disposable cup that won't go to waste. Aluminum is infinitely recyclable meaning it can be recycled over and over again without losing quality. Simply recycle the same way you would an aluminum can. The Ball Aluminum Cup® is available at major sports and entertainment venues around the country, and on Amazon. Perfect for all your get-togethers, try the Ball Aluminum cup today.
For more info, visit: https://www.ball.com/aluminumcups
FUTURE

Future is Apple's App of the Day for Earth Day 2023 and widely recognized as America's most rewarding debit card. Made from recycled plastic, the no-fee card comes with Visa's Zero Liability Protection, and offers market-leading 2.7% APY on your cash balances. All deposits are FDIC-insured up to $250,000, and never fund fossil fuels. Future is the ticket to exciting rewards for you and the planet with +5% cashback at 50,000 sustainable businesses. Psst: Take our free Trolley to the concert, flash your FutureCard and you are in for a special treat.
Sign up for a Future card here!
For more info, visit:​ https://www.future.green/​
ECOPRODUCTS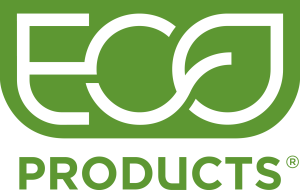 We are not a disposable products company trying to act green.
We're a green company who happens to operate in disposables.
Sustainable disposables sound like an oxymoron, but we live in a consumer culture where disposable products are ubiquitous. And they aren't going away anytime soon. We see this as an incredible opportunity to help change the world—and more importantly, each of the local communities we serve—by making sustainable disposable products that shift an industry.
For more info, visit:​ https://www.ecoproductsstore.com/
REVERB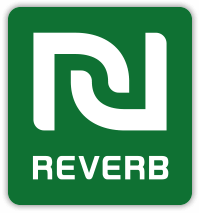 Uniting around the music we love, tackling the environmental and social issues we face, REVERB is a 501c3 nonprofit dedicated to empowering millions of individuals to take action toward a better future for people and the planet by partnering with artists such as Dave Matthews Band.
For more info, visit:​ https://reverb.org/​